5 Star Moving and Storage is premier among Los Angeles movers providing high quality moving, packing, and storage services to clientele with Orangy County moving as well as long distance relocation. Whether moving locally or across the United States, 5 Star Moving can take you and your belongings there with care and professionalism, because everyone's home is their castle!
NO HIDDEN CHARGES OR FEES
LAST MINUTE & EMERGENCY SERVICES AVAILABLE
GET A FREE QUOTE
SCHEDULE A CALL
We will contact you soon!
We've sent an estimate email, please call (424) 352-0352 for any questions.
Schedule a call with 5 Star Moving Agents.
Depending on the tracking technology that carriers are using, Morz's system will work differently to receive and create updates on the status of the shipments. While some tracking updates are received through automated systems, others require Morz tracking teams to regularly reach out to carriers. If you have questions about tracking your shipment, contact your Account Executive.
Make sure you use a Morz BOL, otherwise it could result in tracking information delays. The carriers send shipment tracking information to Morz's system when a Morz BOL is used.
For help finding the BOL number, take a look at a BOL example. Contact your account manager to get a copy of your BOL if you don't have one.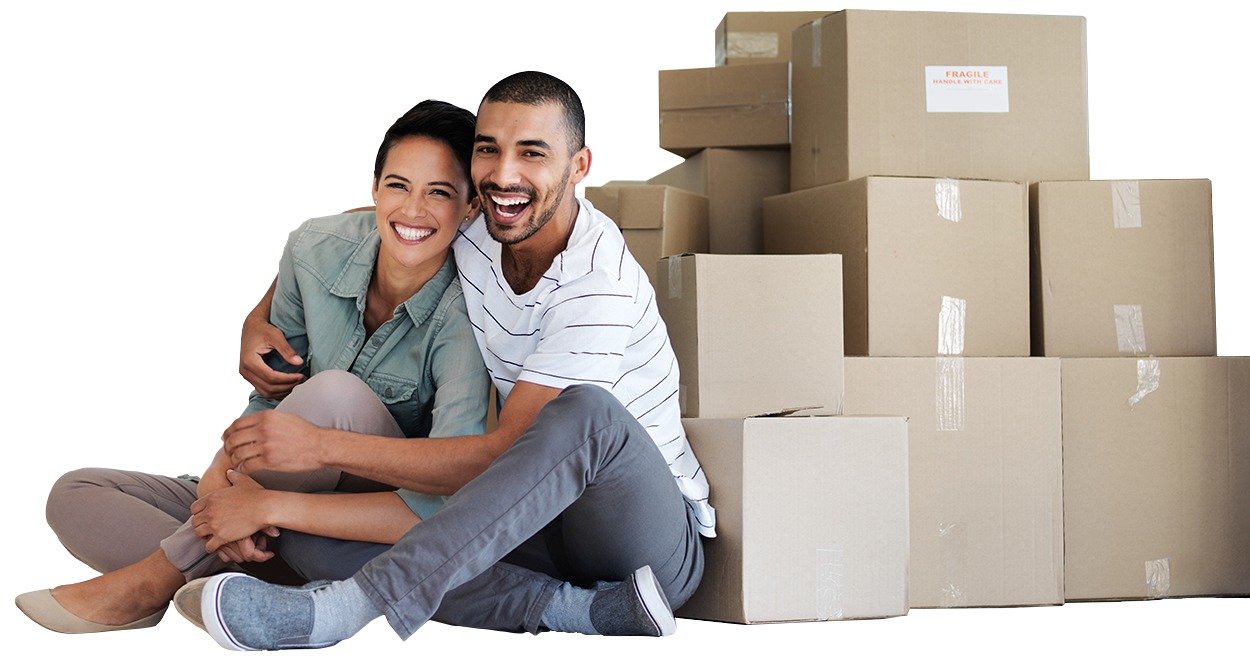 Our clients,
and what they say.
5 Star Moving is a top rated moving company providing local & long distance moving services across California.
As one of California's leading moving companies, we design and implement industry-leading solutions.
5 Star Moving applies its renowned operational expertise to provide best-in-class moving services across United States.
Our commitment to sustainability helps us reduce waste and share the benefits with our customers.
Alex and Ilay moved me from Torrance to Altadena. They were really awesome and FAST. I would recommend them to anyone who needs reliable movers. They worked their magic moving big items for me. Nice to have movers that know what they are doing!
These guys are by far the #1 movers for Los Angeles. Just did a major move from the South Bay to the San Fernando Valley.. 40 something miles .. It's super hard to find a moving company that will negotiate the double the traffic charge, work around early hours to avoid the traffic or just willing to negotiate at all! 5 Stars was spot on from our walk through estimate to moving day and never complained once about any inconveniences like having to carry some extra large super heavy pieces of furniture up 6 flights of stairs. We fed them, kept them hydrated and had a few friends on hand to help merge our two households together. Moving day was long & hot but these guys just kept on working .. they ask for your satisfaction before leaving and are happy to oblige moving furniture 3-4" . The didn't break, scratch or damage anything. The best part is that when they took apart my furniture THEY kept track of the hardware! I didn't have to worry about a thing! I highly recommend them for your local or "LA long distance" moves. Mike & Sam, you guys ROCK!!
Mike and his team are the best movers in town. Prices are affordable and the movers are very professional. I highly recommend this team of responsible people for all moving needs. The movers are very careful with items and make sure that the customer is happy along the way!
Very nice people, they showed up a bit early and I wasn't exactly ready but they worked with me. Nothing was broken or missing during the move but I did get a couple of nicks and scratches on the walls and molding at my new place, nothing a little touch up paint won't fix. The price was reasonable and the service was great! I recommend them if you need your move to be efficient and quick.
Moving my shoebox-sized studio from Hollywood to downtown with 5 Star went super smoothly: the movers got all relevant info beforehand from the third party app that I used to book the move. My movers, Max and Aza, arrived when they said they would, assessed the situation, and didn't waste time. The two gentlemen were wonderful - polite and respectful, and helped me out wherever they could. I don't know how this company is with large and/or distant moves, but If I were to move again, which will probably happen in ~1 yr since I'm noticing red flags at my new apt complex, I would reach out to 5 Star Moving first - they were nothing short of professional and courteous.
Choose full-service or fragile-only packing, done by trained packers.
Want to do your own packing? We'll provide affordable, high-quality packing supplies.
5 Star Moving transports your belongings to your new home safely and securely.
Subscribe to our newsletter:
E-newsletter focused on the air transport industry
Please enter a valid email address.
Something went wrong. Please check your entries and try again.
It's tricky to move without stress when you have little ones at home. It seems...
1636 W 8th St Unit #312, Los Angeles, CA 90017
info@fivestarmoving.us
Mon - Fri: 8:00AM - 19:00PM
Closed on Weekends
246 S. Pacific Coast Hwy, Redondo Beach, CA 90277
info@fivestarmoving.us
Mon - Fri: 9:00 - 19:00
Closed on Weekends
6977 Friars Rd, San Diego, CA 92108
+ (123) 1800-567-8990
office@example.com
Mon - Fri: 9:00 - 19:00
Closed on Weekends
808 Saratoga Ave, Ste 0-204.
San Jose, CA 95129
info@fivestarmoving.us
Mon - Fri: 9:00 - 19:00
Closed on Weekends