Los Angeles Local Moving Company
Are you moving house or apartment in Los Angeles and need some help transporting all your belongings? Moving to a new home is an exciting time in your life. But it can be stressful getting all of your furniture and other personal belongings there in one piece.A lot of this stress can be removed by choosing a local moving company. But if you have never moved house before, it can be hard to know how to choose the right moving company and one that you can trust.
Here's what you should look for when you're searching for movers near you.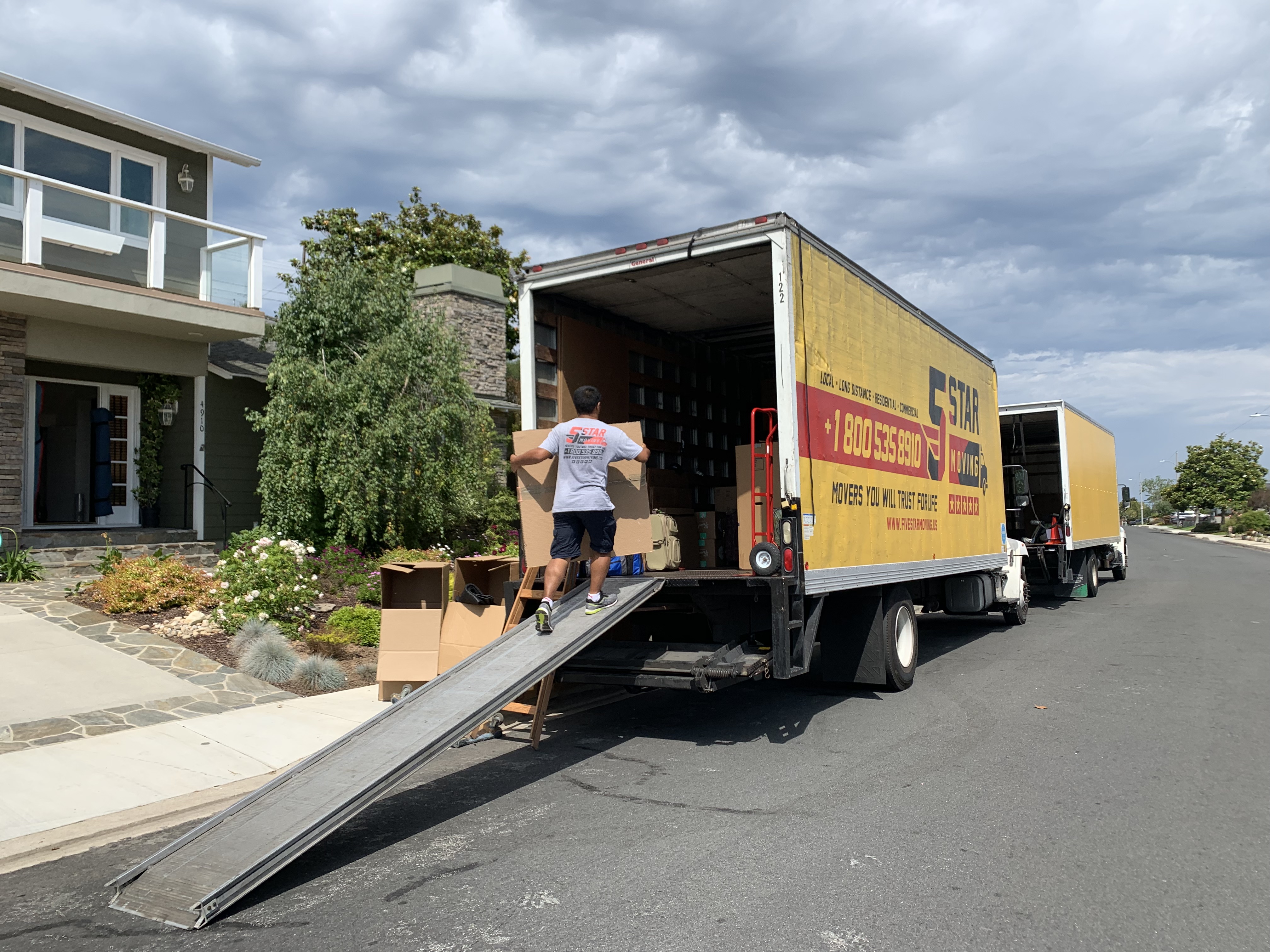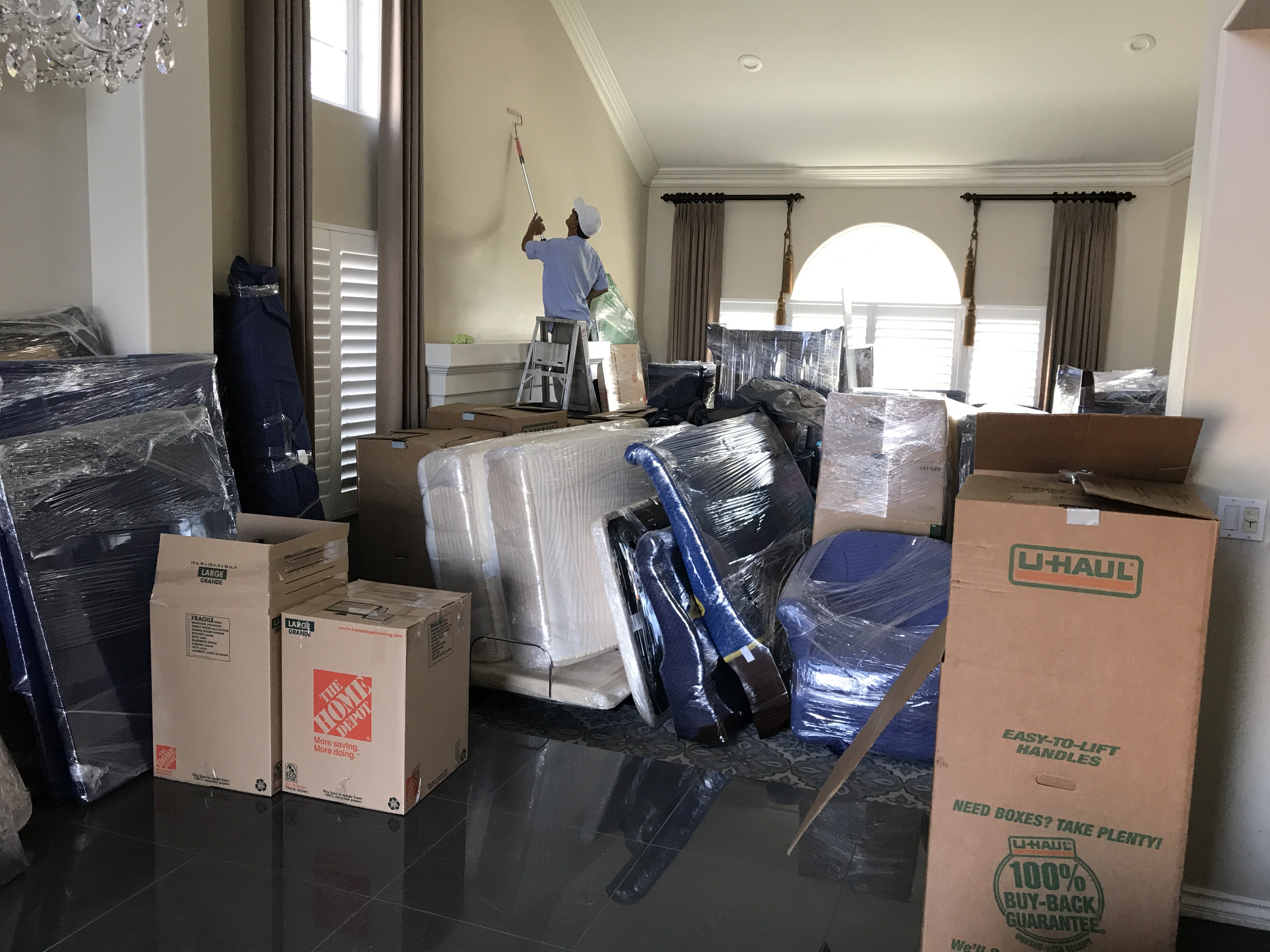 You want your move to go as smoothly as possible without any problems. That means that you need to choose a local moving company in LA that has plenty of experience. The more experience they have, the more you'll enjoy peace of mind that everything will go to plan.  Have a look around their website and find out more about how many years they have been in business.
There is no better way to see if a local moving company is doing a good job than reading the customer reviews. So, take the time to look up the local movers on social media, as well as Google and Yelp. You can read and see what customers say about their experience. If they lots of five-star reviews, this is definitely going to feel like the right company to go with for your big home move.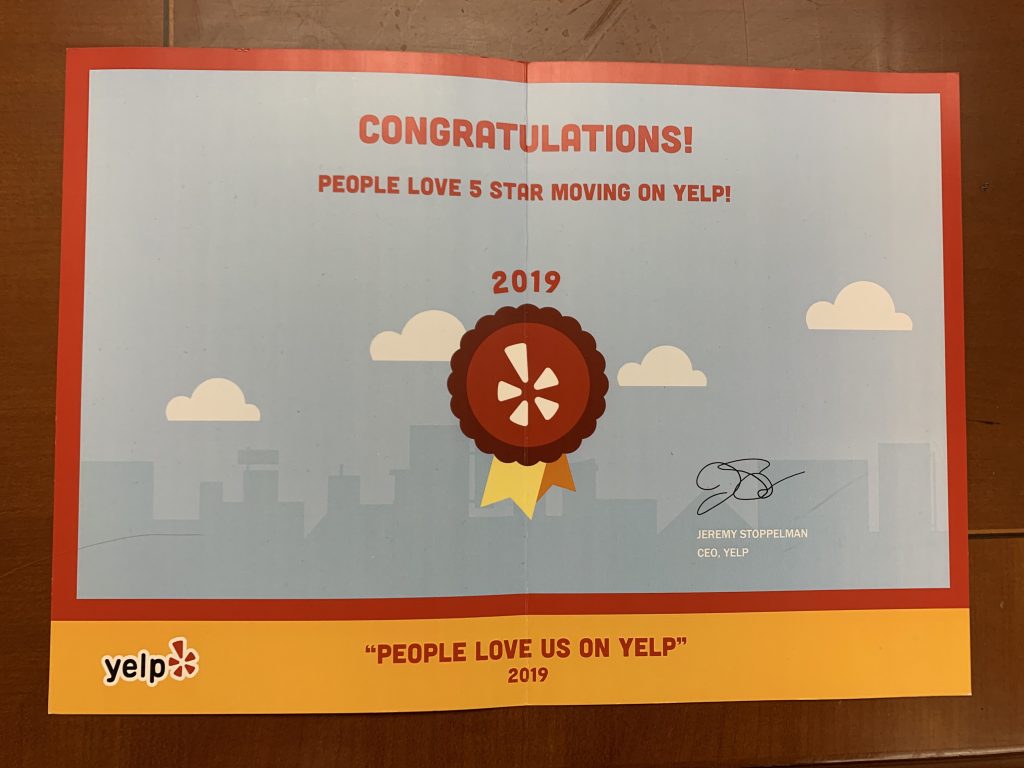 "Mike and this company are terrific! I am a realtor in the Southbay and my buyers had booked another moving company. Not only did they never call back, but , The day of the move, my buyers were sitting there not knowing what to do! They called me for help. I immediately found five start moving company on yelp. They are terrific! Super professional came to my clients rescue and their prices were very competitive- I highly, highly recommend this company. They will not disappoint"