Professional Long Distance Movers
Five Star Moving is a Los Angeles long distance moving company. We can help you plan, pack and move your furniture with precision and efficiency. If you are planning and searching for reliable assistance, look no further. With our exceptional services and vast experience, we make cross-country moves feel like a breeze. Whether you are moving for a new job opportunity or a change of scenery, our team of skilled professionals will ensure that your belongings are handled with utmost care. Five Star Moving and Storage's dedication to efficient packing, secure transportation, and timely delivery  makes them a top choice for anyone embarking on a long-distance journey. Five Star Moving remains one of the top Los Angeles based long distance movers who can help you move safely to any place in the US.
Los Angeles to
San Francisco Movers
Five Star Moving is a proficient long distance moving company and has the resources that are needful and necessary for long distance moving experience. We provide long distance moving services for jobs of any capacity, and we offer a host of moving services that can help to take the trouble out of interstate moving. Whether you just need us to move the boxes and furniture that you have already prepared or if you need exceptional packing solutions and the assistance of one of our moving experts, we have you covered.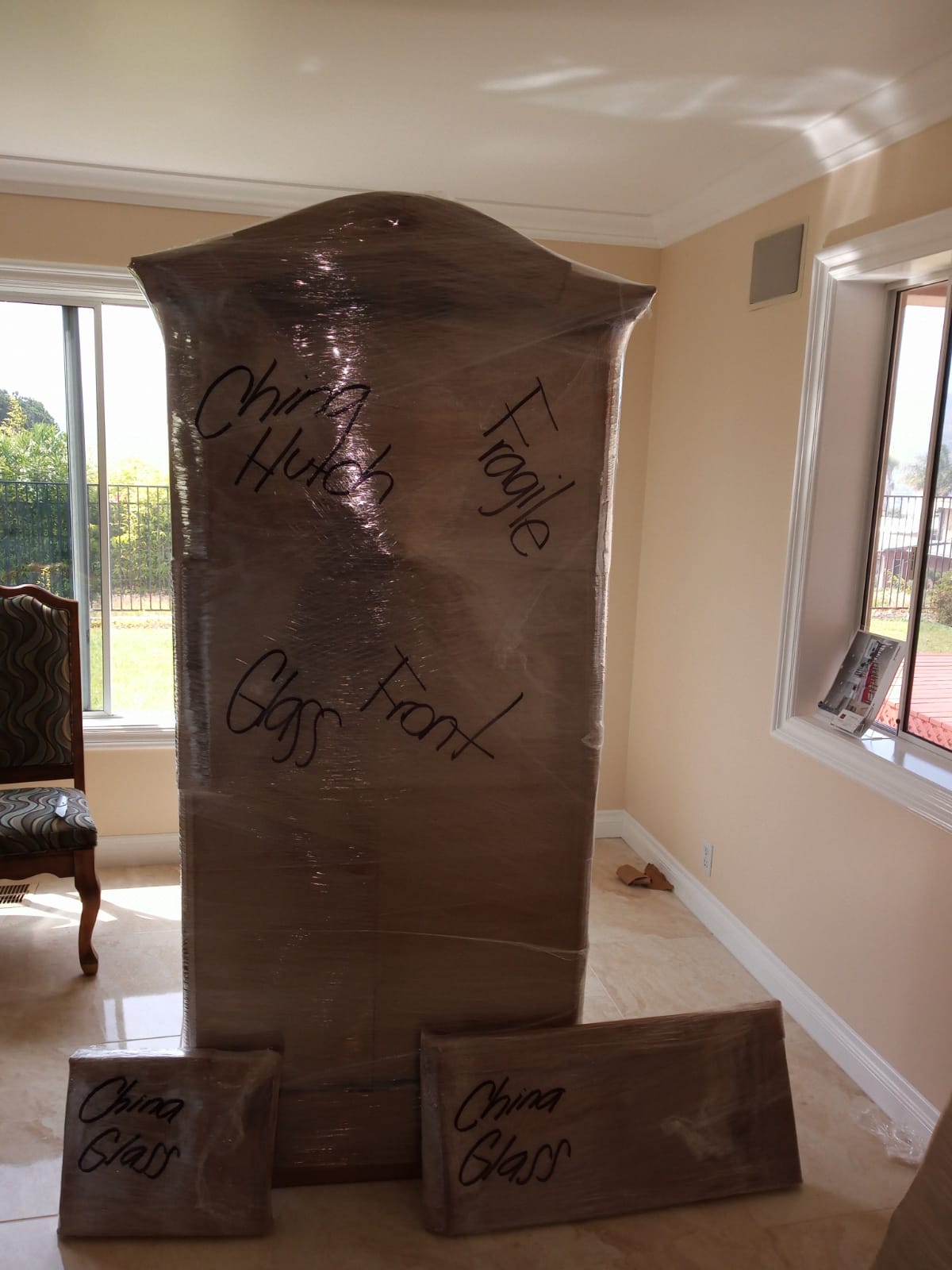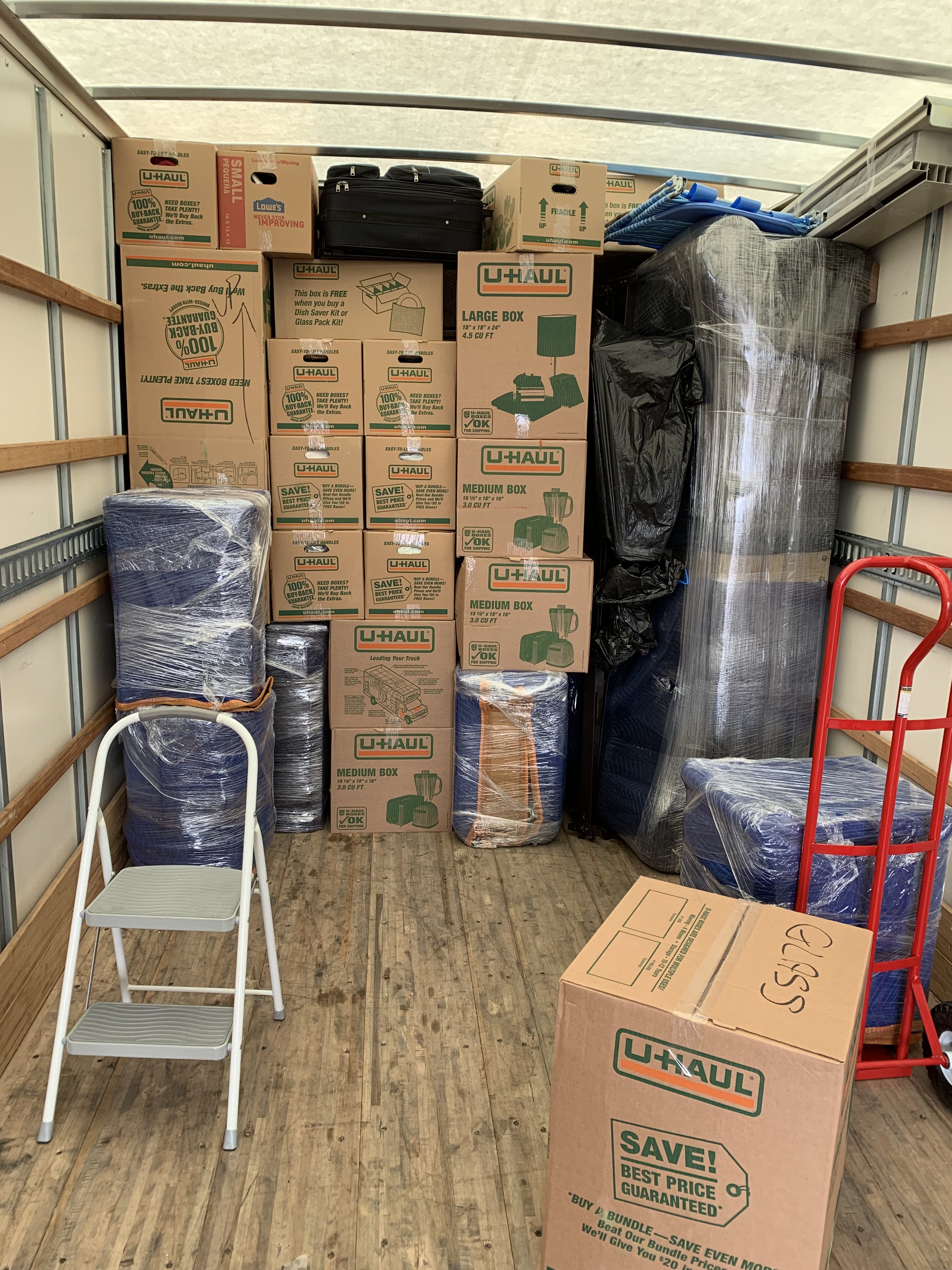 Los Angeles To Nevada Movers
Are You Moving to Las Vegas, Nevada? Whether you are moving to Las Vegas best neighborhoods or moving out from Hollywood or searching for the prime movers of Los Angeles, Five Star Moving is your best and excellent long distance moving company.
Los Angeles to Arizona Movers
Are you thinking about moving east from Los Angeles area to Arizona? Moving house and starting a new life somewhere else can be an exciting prospect. But it's always good to know more about the place before you arrive so you know what to expect. This is particularly true when you're moving somewhere as different as LA and Arizona.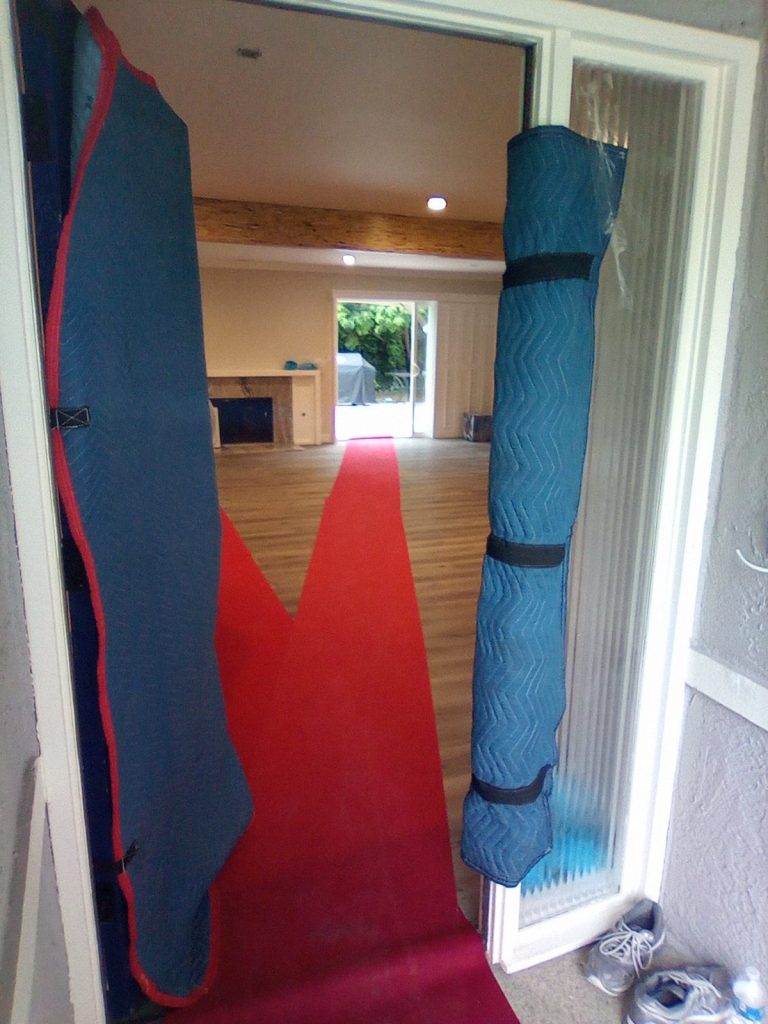 My husband and I recently relocated from Hermosa Beach to San Francisco and used 5 STAR Moving. From the very start of the process 5 STAR was great to work with. They sent someone out the very next day to do a walk through of our home and get additional information. This was comforting to me because we have had moving companies provide quotes sight unseen only to charge us additional when they arrive. All communication was professional and prompt. A week before our move I added an additional drop off location and the team had no problem accommodating. They essentially did 2 moves for us on the same day. And because our building could fit our move in the next day the team drove all night to San Francisco. They even called in additional moving help when they arrived and the move was super quick. The teams in both cities were professional, polite and did a great job. I highly recommend 5 STAR if you are planning a local or long distance move! Thank you for making a stressful event not so stressful!!
Save on your Long Distance Move with US