MOVING SOON?
Get a Free Estimate Today.
Local Residential Moving Services
Five Star Moving and Storage provides local residential moves, long-distance moves, commercial moves, packing/unpacking, junk haul services in the greater Los Angeles area:
Los Angeles county
Ventura county
Santa Clarita county
Orange county
Riverside county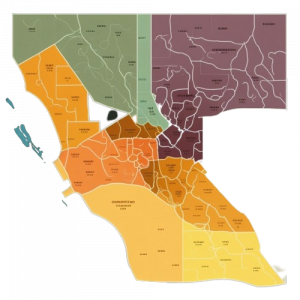 In The Business For 10+ Years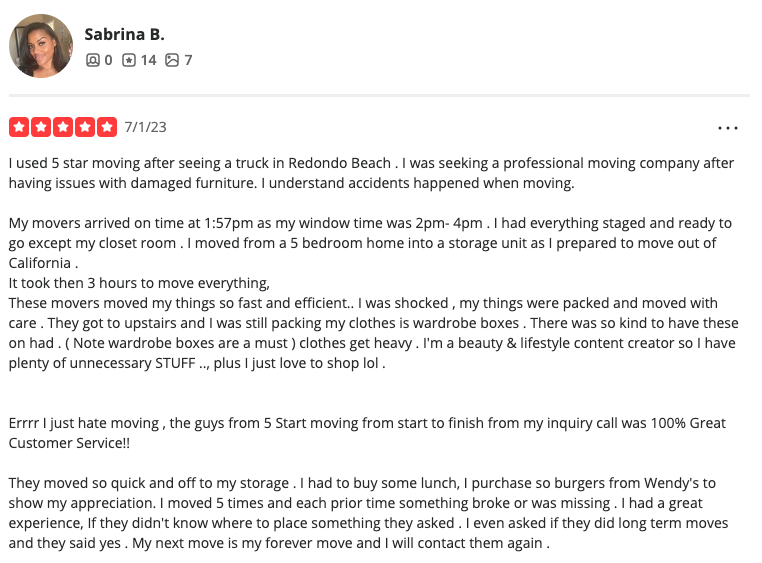 We have been in business for over 10 years and have served thousands of happy customers. All our movers are professionally trained and do an excellent job with packing, furniture assembly/disassembly, and handling fragile items. Over the years of our business service, we have cemented a reputation of being a reliable, transparent, and trustworthy moving company that delivers on its promises. 
For us, your move is not just a number with a dollar value in front of it. We genuinely care about you and your move. So, we will do our best to give you all the answers you need to make a sound decision and have peace of mind. We are available 24/7 via email, text, and phone calls. Contact us and we will be happy to give you the best moving options for you. 
What makes our moving service different than the competition?
Simple booking system:  Call. Text. Email. Leave Online Request. Book online. 
Transparent and Honest pricing with full disclosure of fees in advance.
Professional and Experienced Movers: All your valuables will be carefully wrapped and moved with utmost care.
Our Customer Service is very responsive. You can call, email, and message us anytime, anyday and we will answer you.
 Book with Us and We Guarantee to provide the best moving experience with no hassles.
We treat each customer with utmost respect and provide custom solution for each move.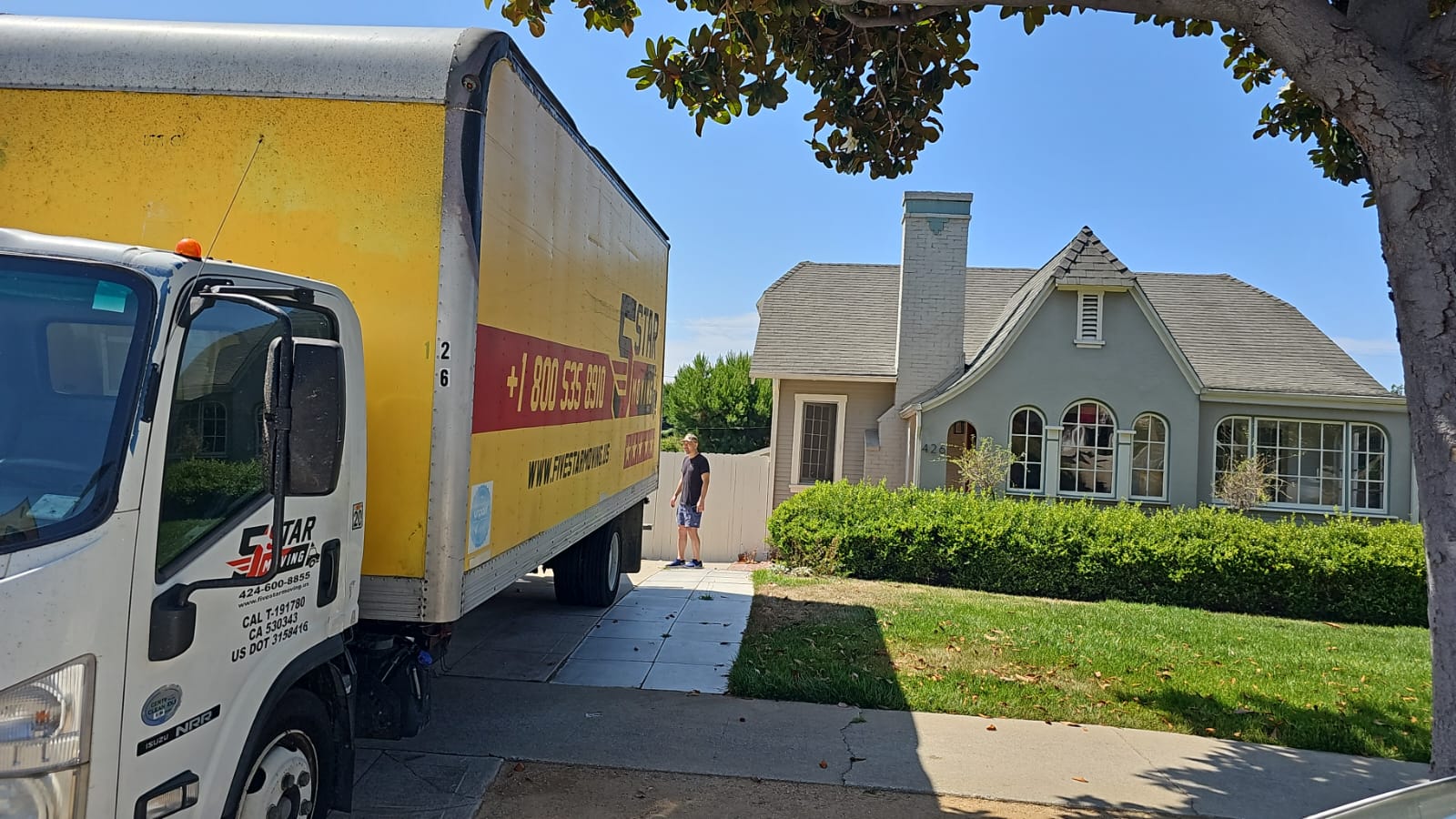 Reschedule at no extra cost!
If for any reason your move date has changed, just call us 24 hours in advance and let us know and we will be happy to reschedule your move date based on the availability at no extra cost.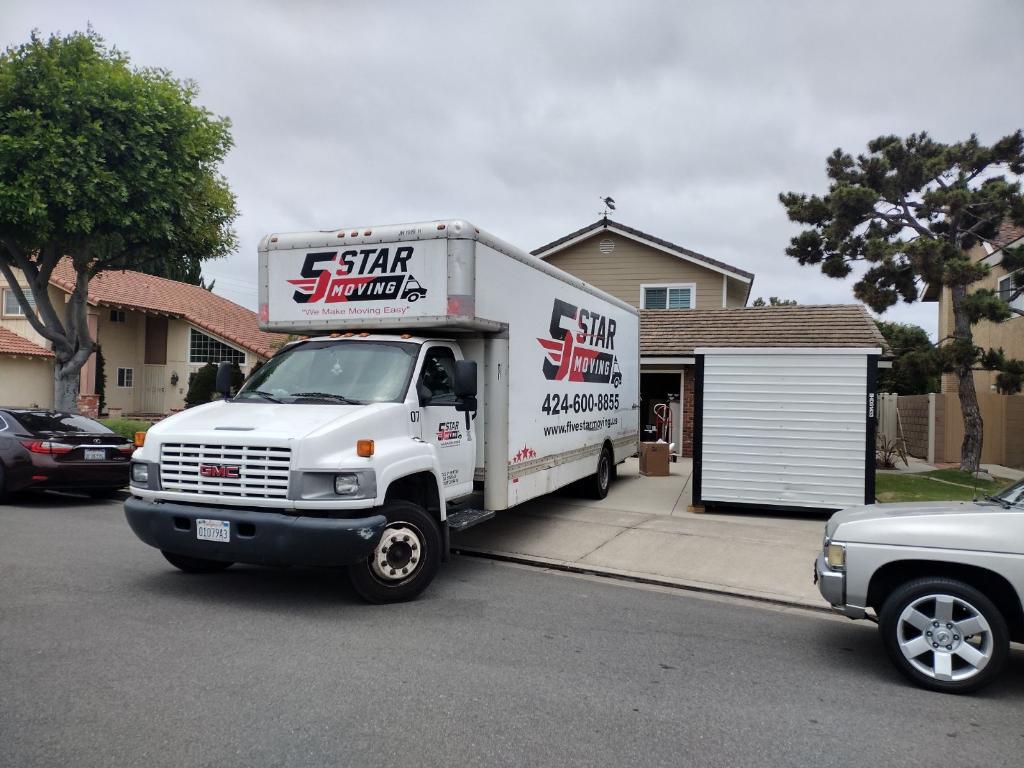 Once the booking is confirmed and we are set with a move date, one day before the move day our dispatch manager will call you to make sure we are on schedule. He will verify the addresses and confirm crew arrival time. Sometimes our customers did not have time to pack everything, so this is a good time to say that you need help with packing. Packing is usually associated with additional packing materials we need to bring that will be charged extra.
On the day of the move, we have 2 arrival windows: 8:00-10:00 am or 2:00-4:00 pm that you can choose from based on your availability. 2:00-4:00 pm arrival window is suitable only for small partial moves or 1 bedroom apartments. All other moves are recommended to be serviced in the morning time. 
The moving crew will text you when they are 30 minutes away and call you when they have arrived. Once at the location, the crew foreman will introduce you to the moving crew, walk through the moving procedure, and have you sign moving contract. Once you sign them in, the clock will start. 
Initial Estimate vs Final Invoice
The estimate given during the booking process is a non-binding, rough estimate. The labor hours to complete the job will change based on additional factors such as walking distance from the truck to the property, the presence of stairs in front of the property or inside the property, the use of an elevator, etc. While we do our best to get the estimate as close as we can to the actual charge, it is hard to predict and sometimes we overestimate and sometimes we underestimate, so please keep this in mind. The final invoice upon completion of the job will be the amount you will pay for the move. 
During the booking process, we ask you to deposit $50 dollars to secure a spot on a moving day. This $50 amount will be deducted from your final invoice. 
After the move is completed and all your belongings unloaded, the crew foreman will ask you to go over the truck to make sure that it is empty. If for any reason, items were left in the truck, the crew foreman or the dispatch manager will contact you. We store such items for 1 month in our lost and found department, and after that, they will be disposed of. 
Why Use Five Star Moving Services?
Over 60% of our business is based on repeat customers and referrals who have used our services before or have referred their friends to use our moving services. We have over 600 5-star reviews from our customers on our Google My Business and Yelp company profiles. Our customers like our transparency, care, efficiency and speed. It is both an honor and great responsibility to deliver consistent results to our customers, some have repeatedly used us over the last 5 years. We hope that we will become the only moving company for you, too, if you ever need one. If you hire Five Star Moving, we will be at your place on the moving day and treat your valuables as if it was our own.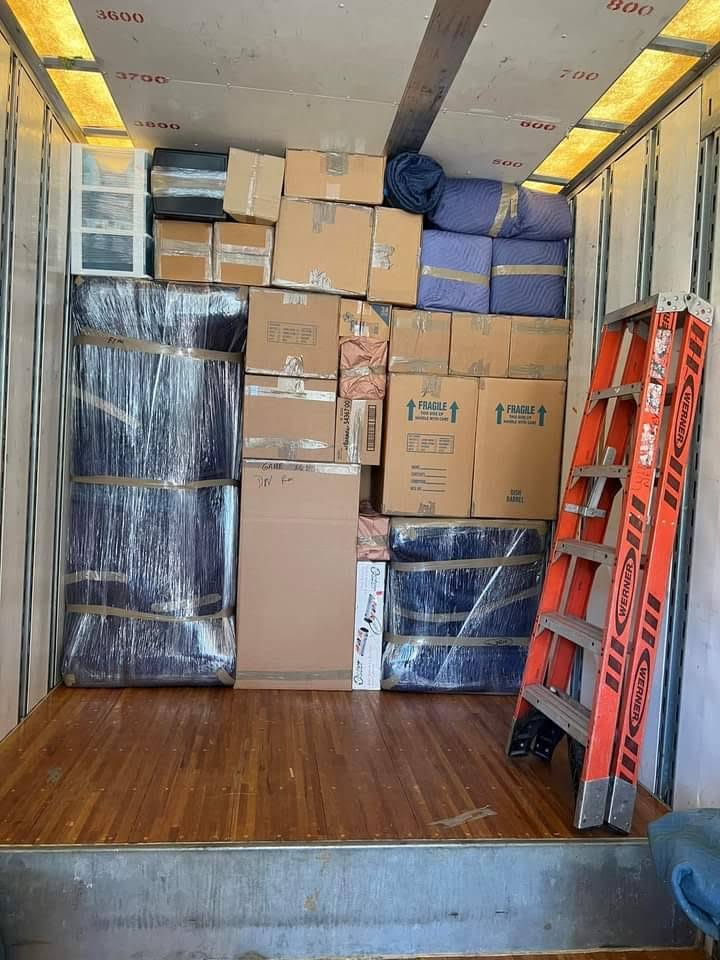 Call us Today and let us help you
CITIES SERVED LOS ANGELES